The 2013 USF Student Video Contest proudly presents the received contributions below. Vote on your favorite before noon on April 10, when it's time for the jury to place their votes. The winner will be announced on April 18.
In the Center of it All by Carlos Andina and Gabrielle Hurtelle: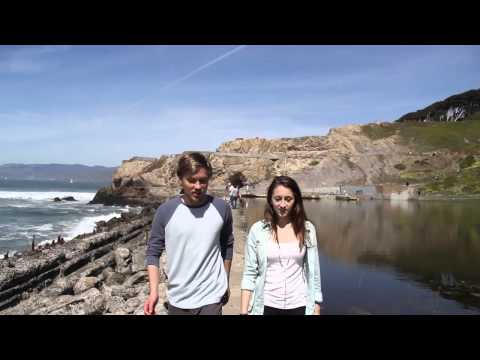 Welcome to the Best City Ever by Lucas Waldron and Lauren Soares: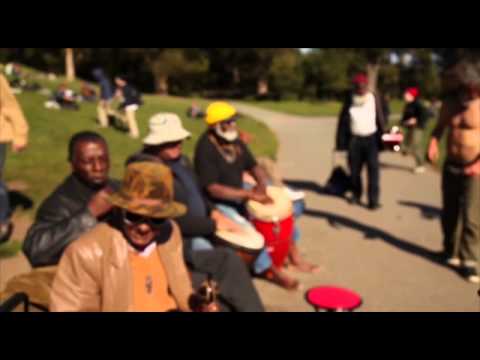 University of… by Elise Vanderlip: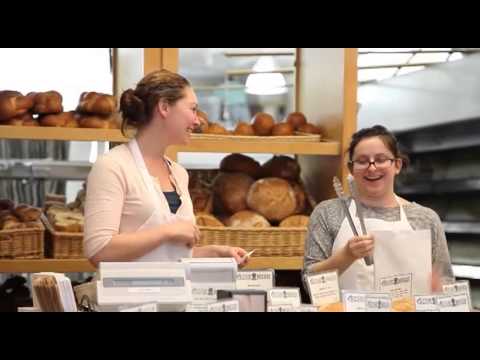 What's the Difference? by Taylor Reifurth: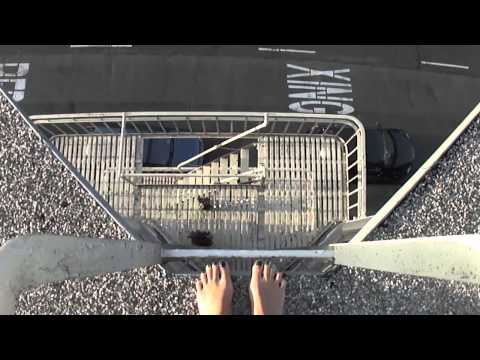 The Little Things by Desmond Gill: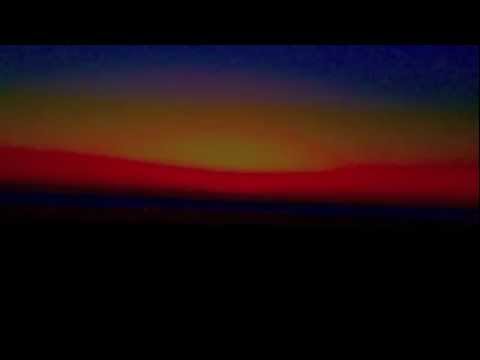 My USF by Bryan Goonetilleke: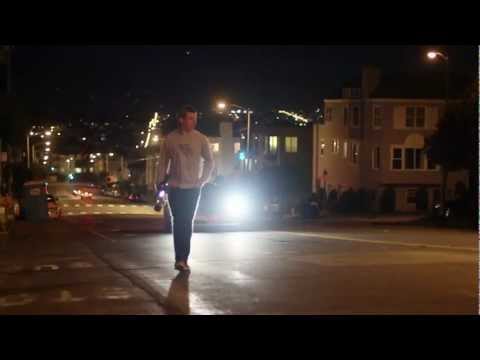 University of the Best City Ever by Ilyse Liffreing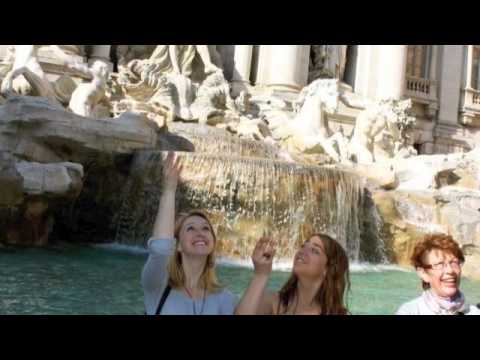 Place your vote below and let us know what you think about the videos in the comments.